When it's Time to Celebrate
We have the perfect way to serve bubbles and brews for small to medium parties.
Bubbles and Brews is an attractive, smart way to serve
bubbles and brew at your next event!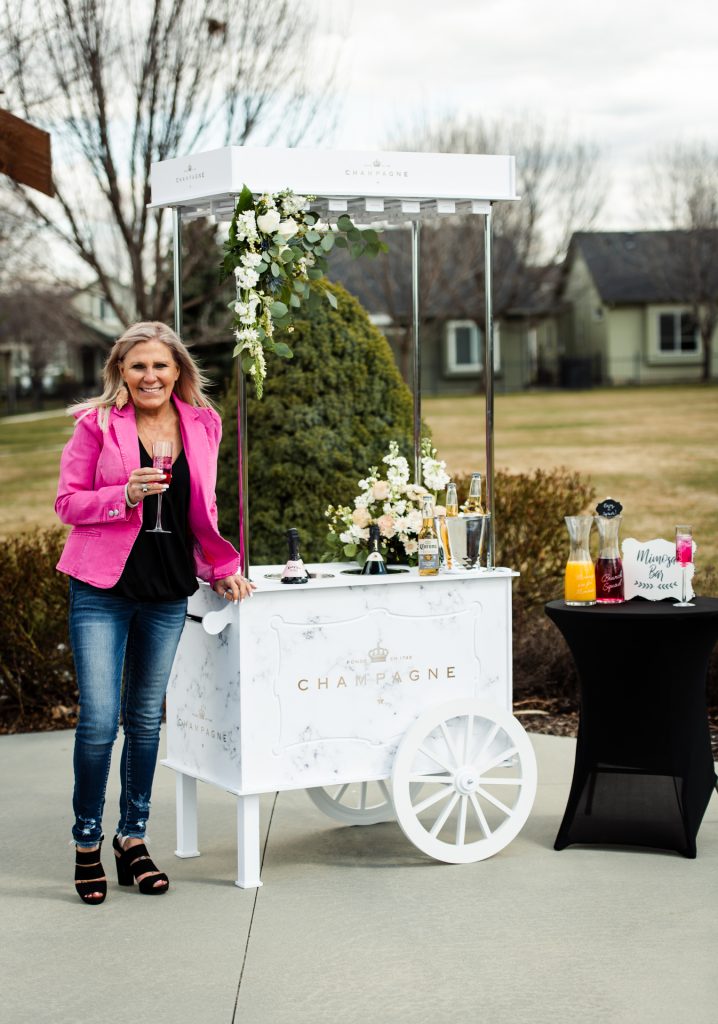 Bubbles and Brews is the inspiration of Stephanie Miller.
"I've been inspired by several mobile Prosecco trucks and carts at parties I've been to, and they are so useful, moveable and downright cute that I decided to start my own business and bring this type of service to the Treasure Valley!"
A Boise native, Stephanie brings client service and a friendly smile to every occasion.
We book out events a couple of months on advance so contact us now for pricing and availability.