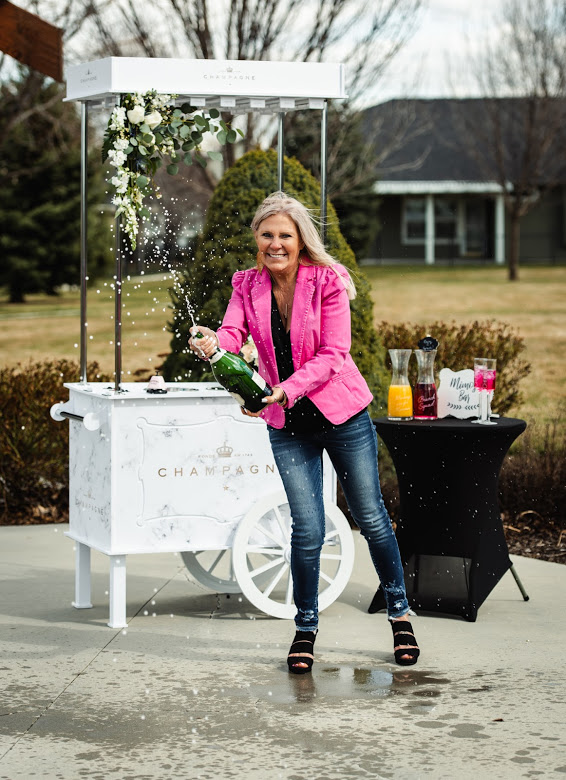 Make your Celebration Special
I got the idea of a mobile champagne cart at a party where we ran out of ice, and room for the bottles and I started thinking of ways it could have been more beautifully organized!
My back ground is in skin care and beauty product sales, client service, marketing and promotions, with an emphasis in event planning. I've always been detail-oriented and I love coming up with themes and ideas for celebrations. I'd love to help you plan and celebrate your small to medium event.
Drop me a text or email and let's talk about your next event. I look forward to hearing from you.
Our Mission is to make each event as unique as its host, using our expertise and planning experience.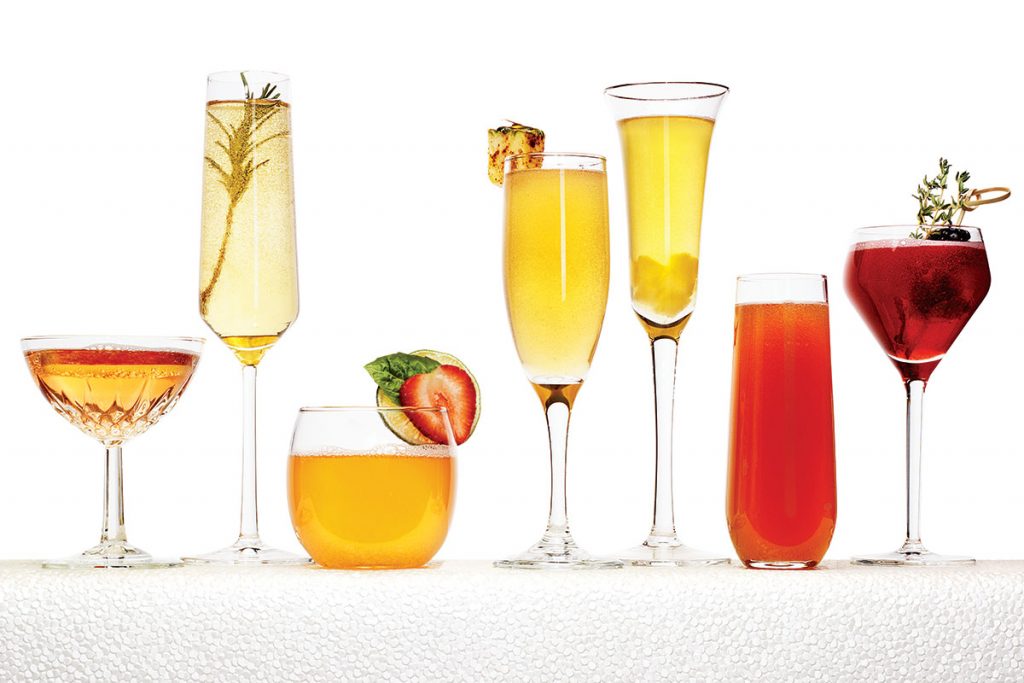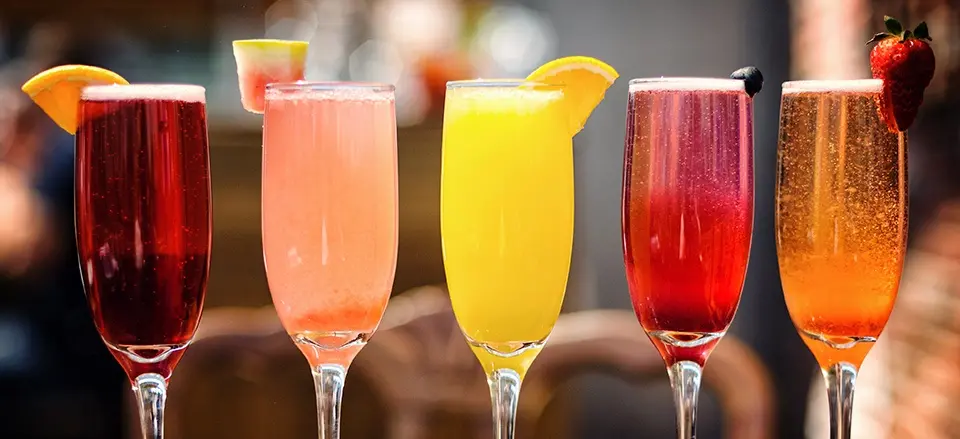 Bubbles and Brews is dedicated to putting in the time to plan and make your event effortlessly flawless for you.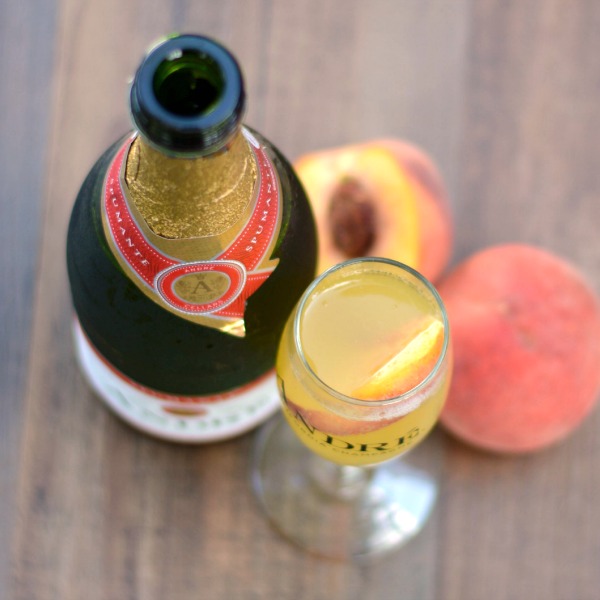 "Life is short, wear your party pants."
"Beer is proof that God loves us."
"What I don't like about office Christmas parties is looking for a job the next day."
"Alcohol may be man's worst enemy, but the bible says love your enemy."
"If you obey all the rules you miss all the fun."
"You gotta fight. For your right...... to party."
"Never be the first to arrive at a party or the last to go home and never, never be both."
"When life gives you lemons, you make lemonade. Then find someone who's life is givin' them vodka and have a party!"